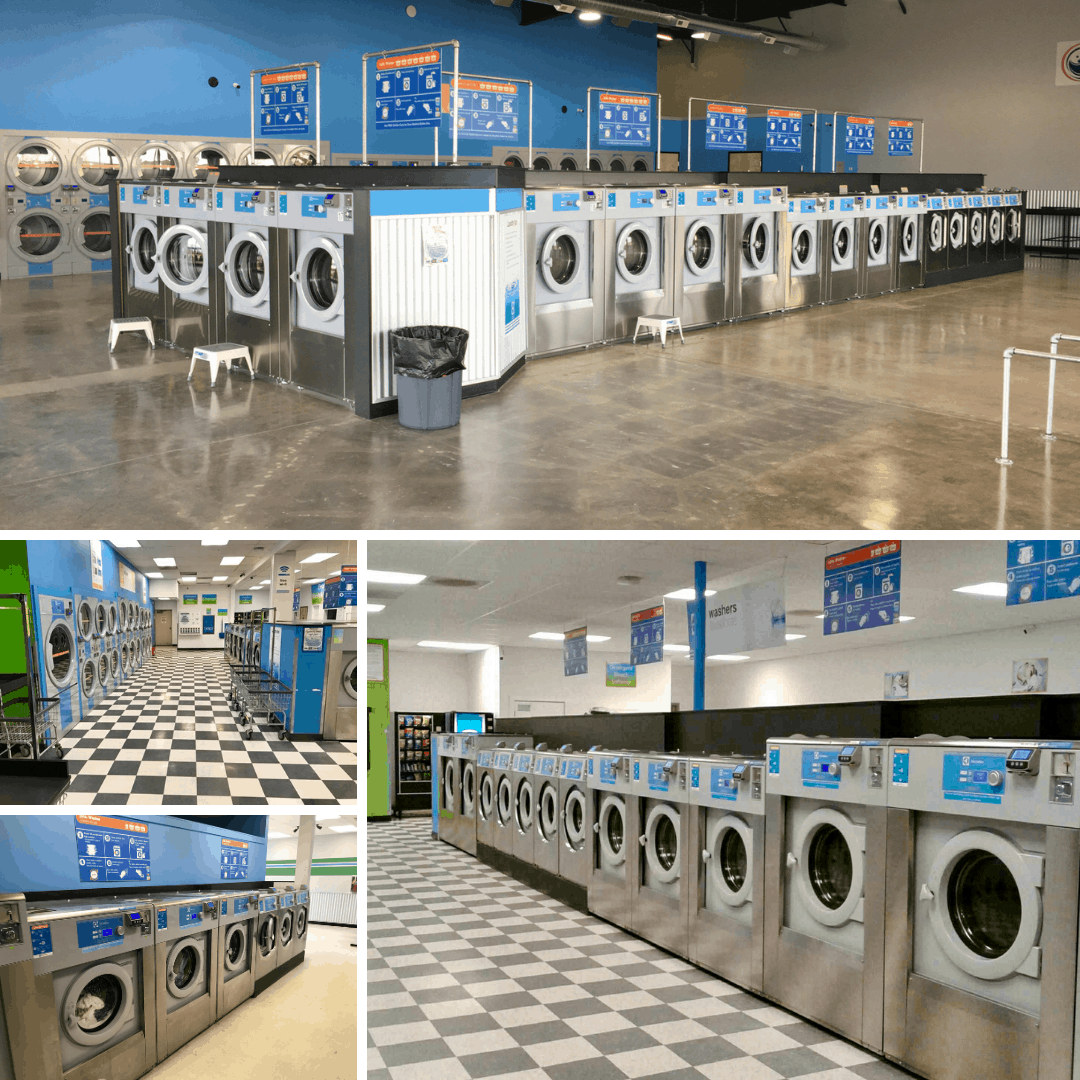 Oregon Laundromat Guidelines for COVID-19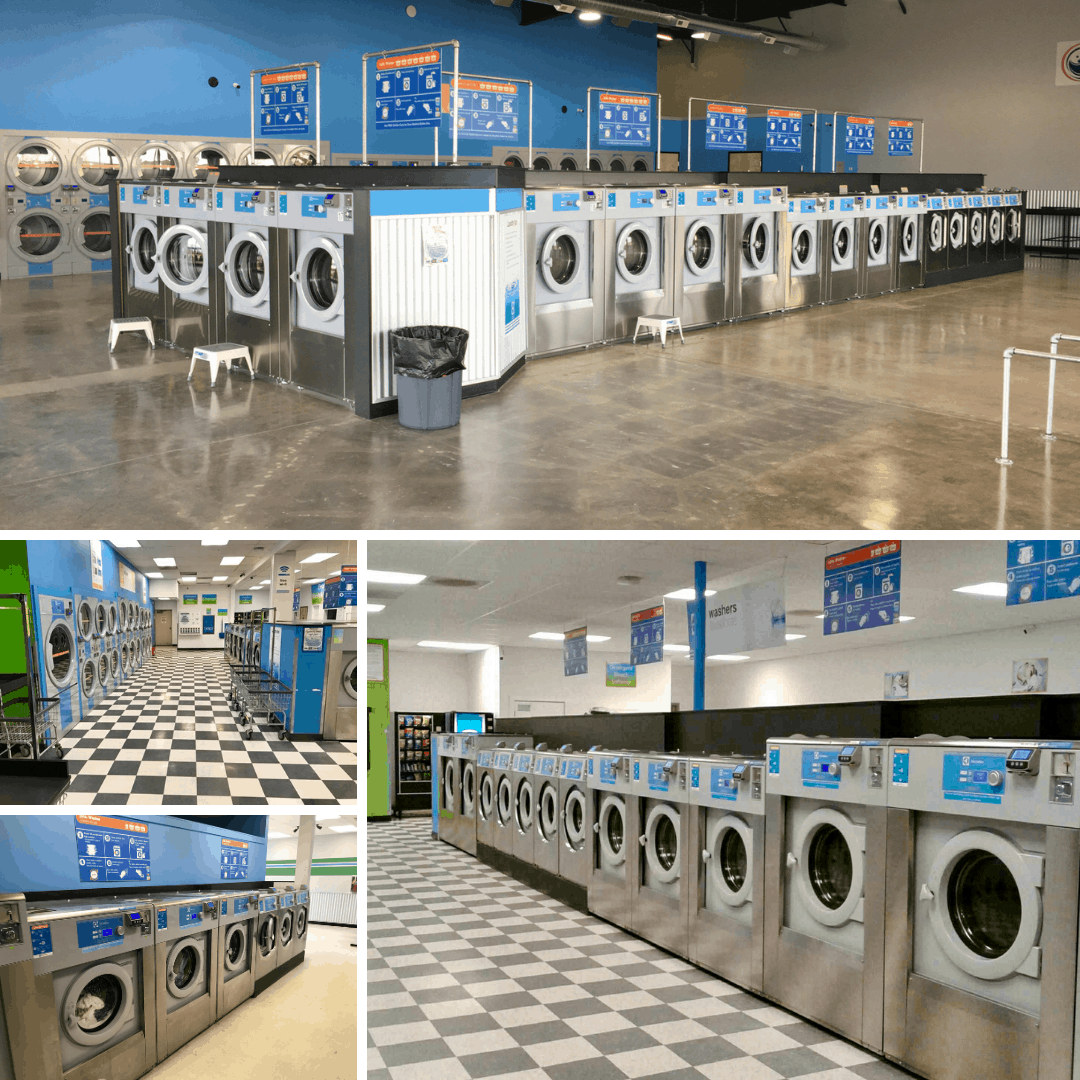 The state has deemed laundromats to be an essential or life-sustaining business, so we will remain open throughout the COVID-19 pandemic. With that said, we are taking extra measures to encourage the safe use of our facilities in order to protect our customers and prevent the spread of COVID-19. Below you can find the COVID-19 laundromat guidelines. Please help us and others by doing your part, happy laundry!
COVID-19 Laundromat Guidelines
WASHING: UNDER STATE ORDER, Please wait outside during wash cycle. Then come in to transfer to dryer
DRYING:  under state order, load clothes and do not wait in store. After clothes are dry, please take home to fold.
FOLDING: under state order, after clothes are dry, please take home to fold. Do not fold in store.
DO NOT WAIT IN THE STORE:  Please Wait in Car During Cycles, While in-store maintain a 6′ separation at all times.